One of my favorite parts of Christmas is, and probably always will be, spending days in the kitchen covering myself in butter and flour and ending up with literal mountains of cookies. That sentence would have been a little weird if I hadn't added the cookie part… (forever laughing at my own jokes). ANYWAY. My mom and I would always spend the days before Christmas baking up a storm, and even after I've started doing my Christmas baking solo, it just doesn't feel like Christmas without it.
I've gathered up a bunch of Christmas baking recipes and divided them into two camps: the allergen friendly cookies & other treats, some of which are actually sort of healthy and some which are indulgent but catered to your needs, and the classic gluten and dairy filled versions for those of you who can enjoy them 🙂
Today, I'll be sharing the gluten free, vegan, and paleo versions of my favorite Christmas cookies, bars, and candies. Onto the recipes!
COOKIES
Chocolate Crinkles (GF & Vegan) from The Pretty Bee
Flourless Peanut Butter Kiss Cookies (GF) from RecipeGirl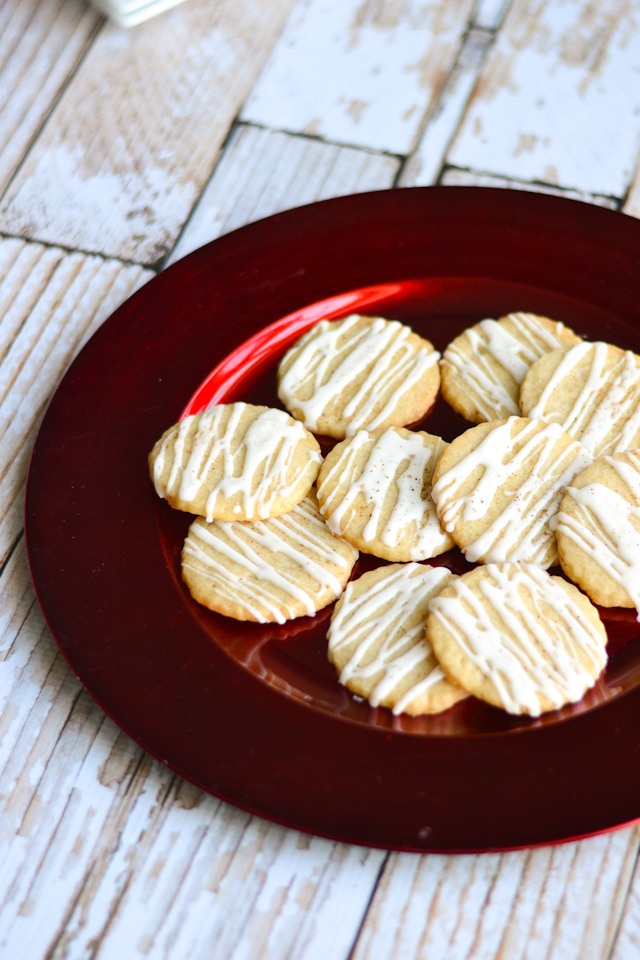 Eggnog Sugar Cookies (Vegan) from A Dash Of Soul
Citrus Funfetti Cookies (Paleo) from Simple Roots Wellness
Chai Spiced Snowball Cookies (GF & Vegan) from Cafe Johnsonia
Vanilla Bean Snickerdoodles (GF & Vegan) from Ari's Menu
BROWNIES & BARS
Raw Peppermint Bark Brownies (GF, Paleo & Vegan) from Oatmeal With A Fork
Raspberry Cream Cheese Crumble Bars (GF) from Fearless Dining
CANDIES
Faux-Rango Mints from Oh My Veggies (GF, Paleo & Vegan)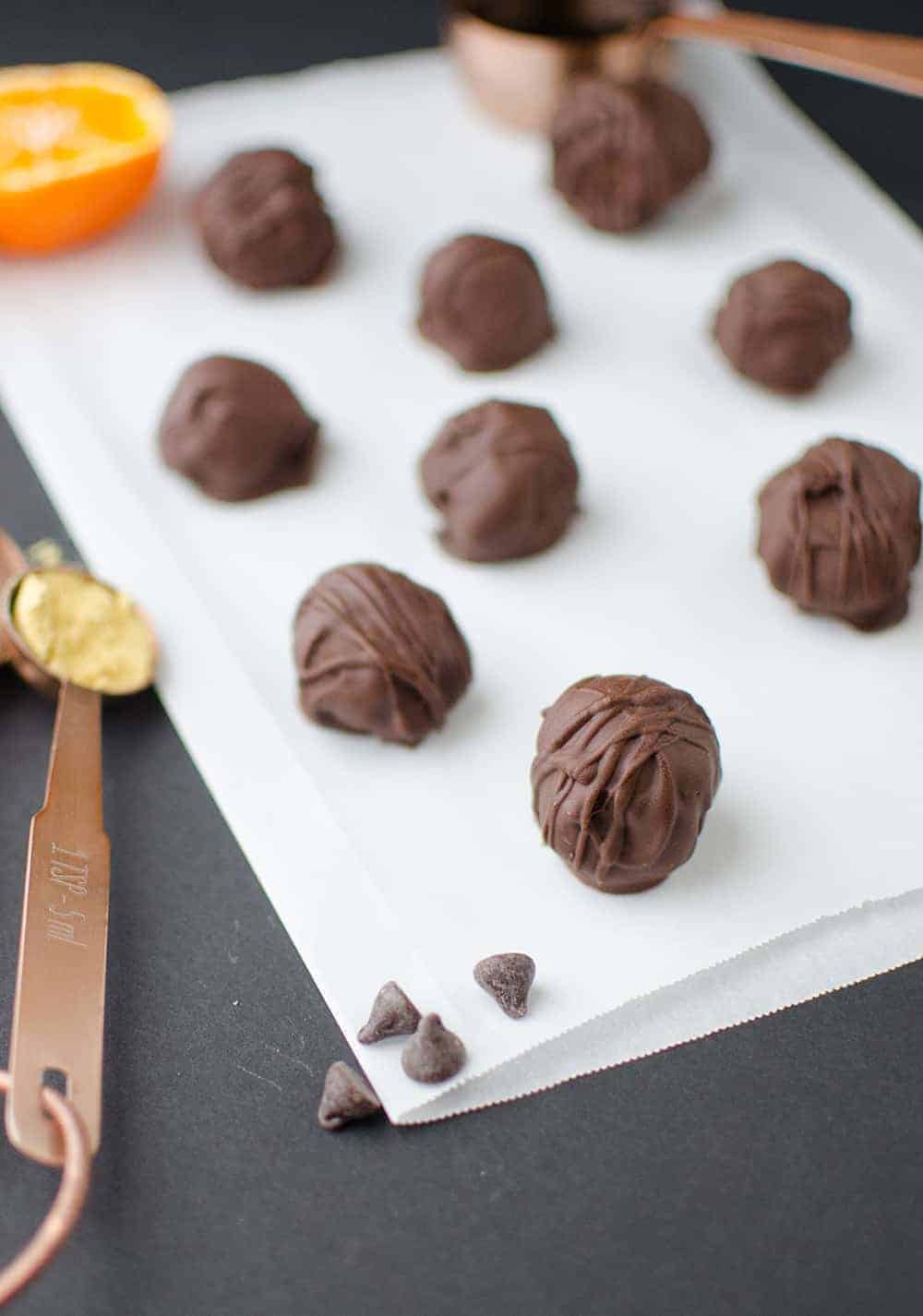 Ginger Chocolate Truffles (GF, Paleo & Vegan) from Delish Knowledge
Chocolate Peppermint Bark (GF)from Sarah Sarna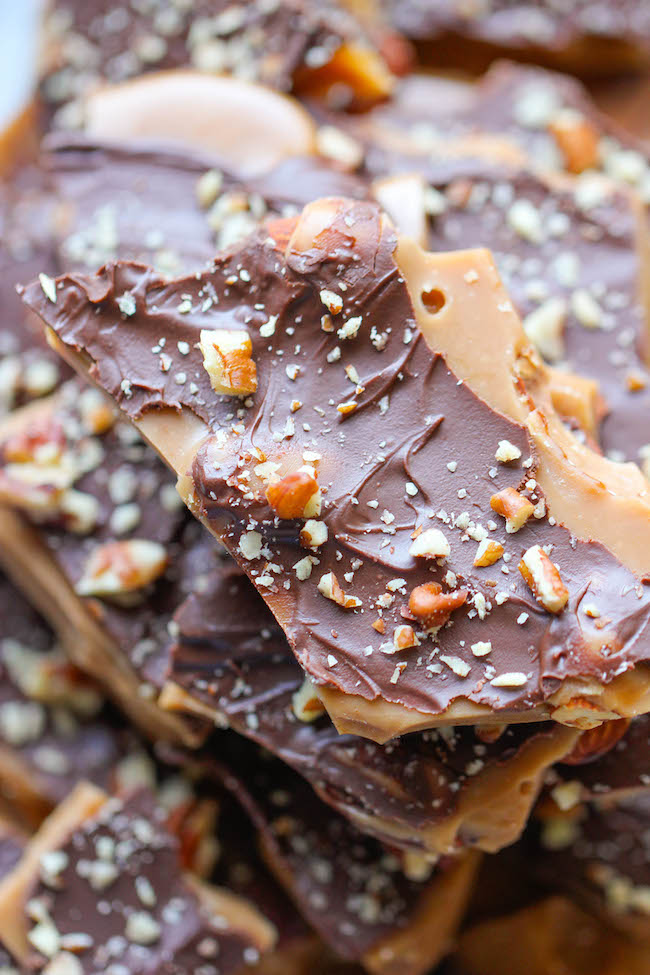 Easy Homemade Toffee (GF) from Damn Delicious
* None of these images or recipes are mine. All images belong to their respective owner's & recipe creators. If you would like me to remove your image or the link to your recipe, please email me and let me know!