Getting dressed in the winter is hard. At least for me. All I want to do is snuggle up in yoga pants, a big soft hoodie, and my Minnetonka slippers. Unfortunately, sometimes I have to wear actual clothes and look like a human, instead of a living, breathing blanket. So, I guess clothes it is. Here are my personal winter fashion favorites!
Oh my god, how much do I want this furry coat?! Way too cute. Does this deserve a spot in my future capsule wardrobe?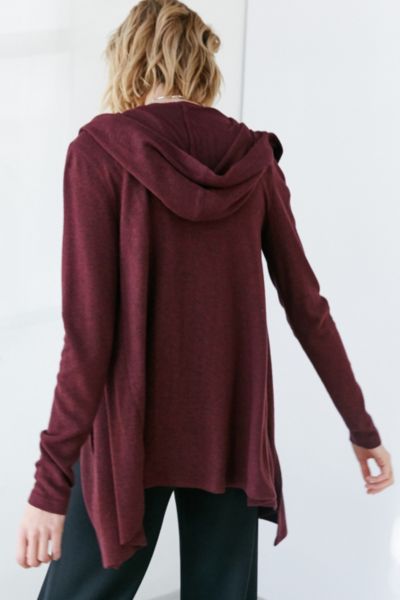 Oof. There's just something about soft, drapey cardigans that make me want to curl up with a kitty and a book. Perfect for winter.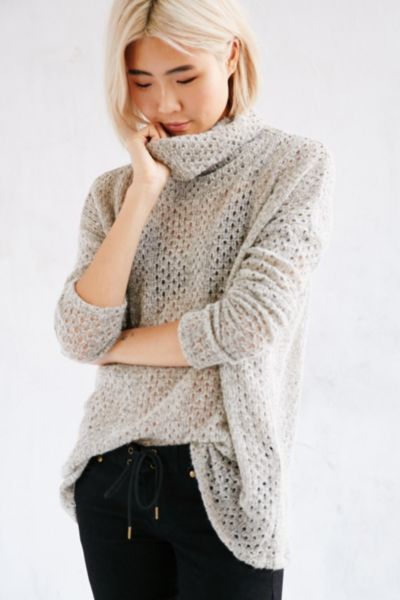 I also want to curl up in this open stitch turtleneck.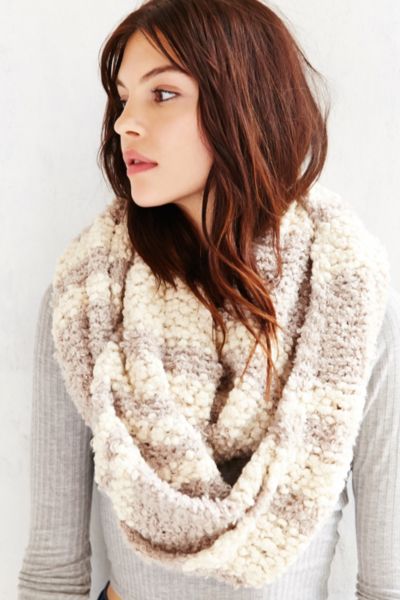 I'd love this infinity scarf! I'm not a jewelry girl, but I'm def a scarf girl. If it's not summer, it's scarf season #trut
I got a pair of these perforated leather vans for Christmas and I love them! They're comfy but look a little nicer than regular canvas vans. And I just ordered them in white. Oops.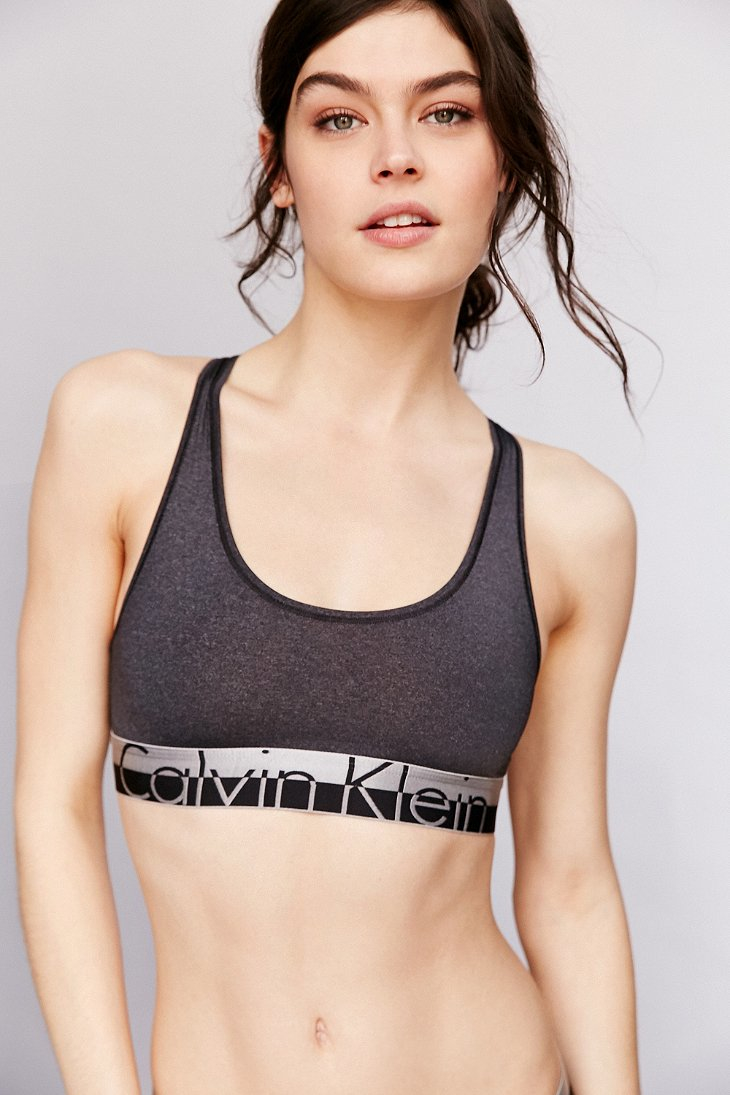 These Calvin Klein magnetic force bralettes are seriously comfortable. I don't even feel like I'm wearing a bra when I have it on. I already have two, but I think I might end up expanding my collection, because these are honestly perfect for every season.
I bought this pom beanie in gray and white, and have worn one of them most days since I got them.
OPI alpine snow is a really lovely white, perfect for winter. I've got this on my nails right now!
What are your favorite things to wear this winter season?