Happy hump day, everyone!
This week for wishlist Wednesday, I'm talking about the dudes. You know. The boyfriends, husbands, brothers, bros, whoever it is that you're shopping for. (If you need ideas for moms or dads make sure you check out the last few posts!)
I've compiled a list of things that I think the dudes in my life would appreciate, things I own, or things my boyfriend owns. As my favorite bonus, nothing is over $50, because the holidays are hard enough. And if you're saving your money on gifts, then you can get yourself something nice. Or some alcohol. You know. Whatever floats your boat.
to buy: 
Even the pickiest of dudes will appreciate a new, super soft and fleecy hoodie. I love this one and this one from Indy Brand Clothing.
This bear bottle opener would be an awesome addition to his man-cave.
This cinnamon and peppermint massage bar smells awesome. if he's nice, maybe you can even work out some kind of an "I'll massage your back, you massage mine" with this bar?
This microplush blanket is perfect for snuggling up together while watching Netflix. I have one and have been spending more time than I should curled up in it, but it's just soooo cozy.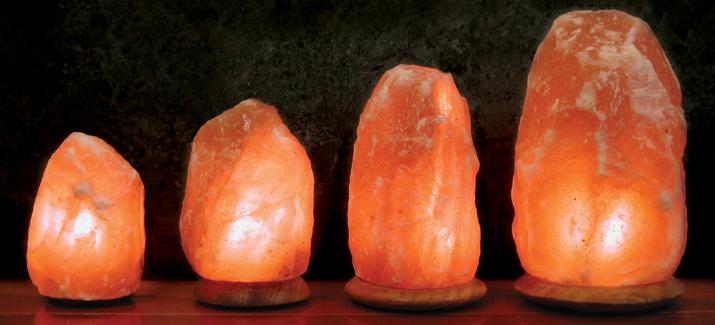 I bought my boyfriend this himalayan salt lamp last year for his birthday, and we both love it. Himalayan salt lamps are said to purify the air in the room they're in, improve mood, and more, but regardless of whether they actually work or not, it looks nice and gives off a nice glow. This company is local for me and I had a great experience buying from them.

If he loves cooking, this streamlined and classy oil and vinegar set is perfect for him.
to diy:
For your beardy guy, here are a couple recipes for diy beard oil.
I feel like guys think most diy gifts are too "girly", but everybody could benefit from this homemade natural lip balm. Your man's lips get chapped, too.